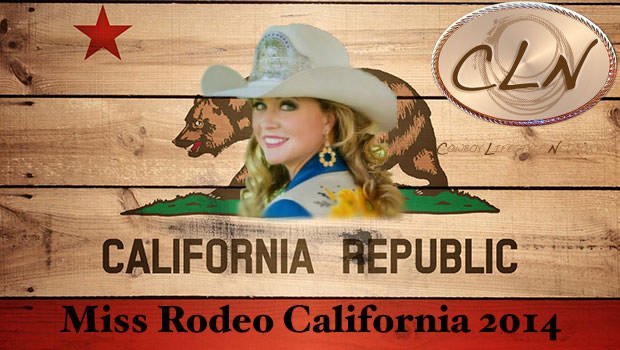 From Yosemite to the Pageant stage, the 23 year old Miss Ondrea Edwards was crowned Miss Rodeo California 2014. Ondrea has completed an Associates Degree in Animal Science at Merced College, and plans to move on to the California State University to earn a degree in Agriculture Biology.
After her reign as Miss Rodeo California she wants to work for her Masters in Biotechnology to obtain her career in Animal Production working with livestock genetics. Already this year Ondrea has attended countless rodeos and many other events like the California AG Day, the Miss Wine Country Rodeo Queen Pageant, and toured the Kern County Sheriff's training facility.
Cowboy Lifestyle Network can't wait to see what Ondrea Edwards will do with the rest of her year!