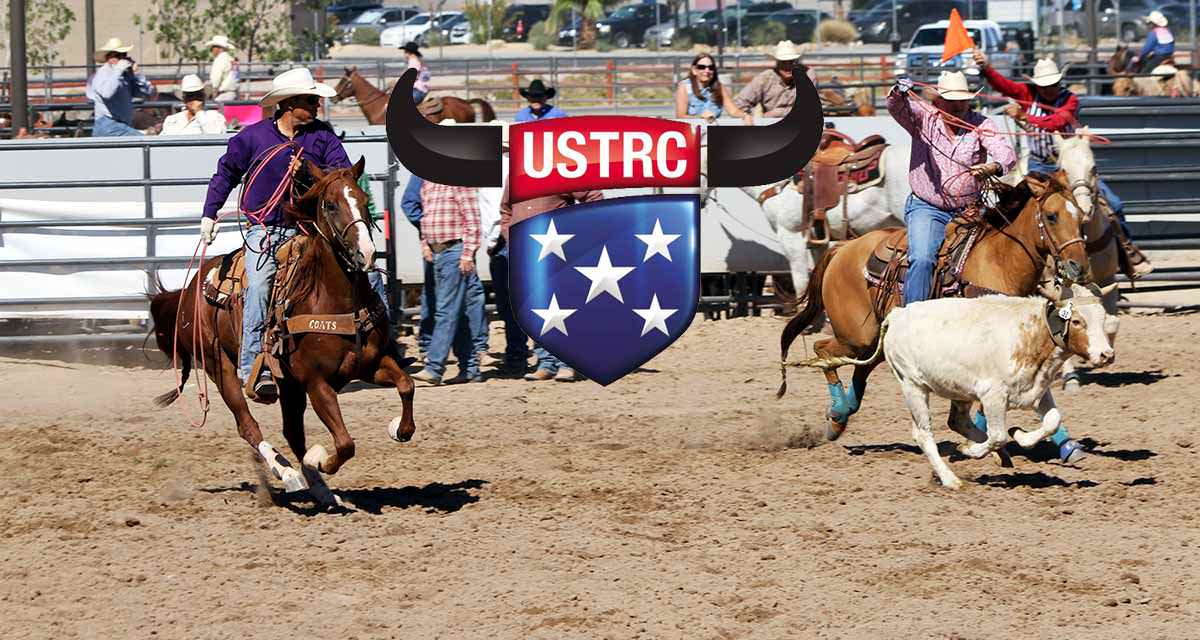 Team roping remains one of the many popular rodeo sports beloved by millions as participants or spectators. Along with being the solitary team sport, the event is also the only professional rodeo activity that allows women to compete as female teams or paired with a male teammate. Roping is a timed event involving two Western athletes. One ropes a steer around the horns, around the neck or one horn and the nose. The first rider then turns the animal to the left to provide easy access to the rear of the animal. The other rider endeavors to capture both of the animal's hind feet. In the United States, championships are held throughout the year, and the Cowboy Lifestyle Network keeps fans informed of the latest rodeo events and results.
2016 USTRC Event Calendar
Headquartered in Stephenville, Texas, the United States Team Roping Championships or the USTRC boasts more than 35,000 worldwide members who regularly participate in the sport as a recreation or professionally. The USTRC strives to maintain high standards in production and classification processes, which ensures quality and fair events. The organization presents more than 85 sanctioned and 300 affiliate events nationwide. Every year, the roping season culminates in seven regional finals and a National Final event. Together, western athletes have the chance to win more than six million dollars in monies and more than one million dollars in prizes.

USTRC Event Schedule
Rodeos and roping events are one of the most family-friendly events when looking to enjoy an exciting day out. The USTRC website displays an event schedule of upcoming competitions for the next 18 months. Some of the current event schedule listings include:
May 2016
• 6th and 7th-Colton Rusk Memorial in Sinton, TX
• 6th-8th-Kansas Championships in Hutchinson, KS
• 6th-8th-South Central Cattle Company Team Roping in San Antonio, TX
• 6th-8th-Texas Revolution Truck Tour in Llano, TX
• 7th-NTRL USTRC Campbell NY in Campbell, NY
• 7th-40 Plus Team Roping in Terrell, TX and MacGregor, TX
• 7th and 8th-South Dakota Classic in Mitchell, SD
• 13th-15th-Ohio Classic in Lima, OH
• 13th-15th-Cowboy Capital Classic in Stephenville, TX
• 14th-NRLA in Franklin, GA
• 14th-NMBTRA in Las Cruses, NM
• 14th-40 Plus Team Roping in Konawa, OK
The Cowboy Lifestyle Network, the Ak-Chin Indian Community and the Earnhardt Auto Centers Road Team provide media coverage of USTRC throughout the rodeo season. By visiting cowboylifestylenetwork.com, fans and competitors alike have access to articles, photographs and videos from the latest competitions.
CLN Community & Event Sponsor